Your voice made a difference! Thank you for your Advocacy!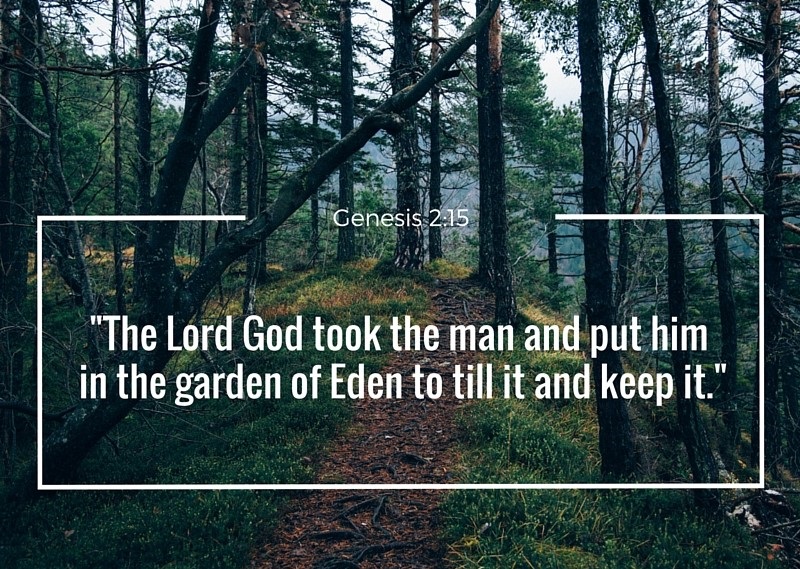 Yesterday, the U.S. State Department announced that it had provided an additional $500 million grant to support the Green Climate Fund (GCF). This brings the total U.S. contribution to the GCF to $1 billion—reinforcing our national commitment to challenging climate change. This latest decision came after thousands of Lutherans and other faith advocates voiced their support for the investment last year.
The Green Climate Fund is dedicated to protecting the most vulnerable among us from the impacts of climate change. It provides funding to foster developing nations' efforts to adapt to a changing climate, and will help communities build technologies to reduce greenhouse gas emissions. As people of faith, we celebrate the additional funding that the U.S. will contribute to the GCF because it builds solidarity in our shared responsibility to care for creation.
More than ever, faith voices like yours continue to be instrumental in addressing climate change. Thank you for your advocacy action on this issue, and for your continued advocacy in 2017.
---
(To view this email in your web browser, click here).


Support ELCA World Hunger | ELCA Advocacy

This email was sent to members and friends of the Evangelical Lutheran Church in America.

To update your email address or your communication preferences, please click here.
To ensure that you continue to receive these emails, please add us to your address book or safe list.
© Evangelical Lutheran Church in America, 8765 W Higgins Rd, Chicago, IL 60631 800-638-3522 | Home | Privacy Policy | ELCA Advocacy